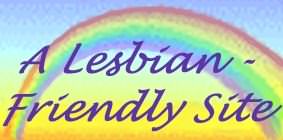 Nann has begun a blog called Just About Write

where she hopes to continue providing information
about improving your writing craft.

Please stop by and contribute your thoughts!


Come back here at your leisure to read our vast Article Archives and our Review Archives.
Original Template Copyright © 2001 by http://www.123webmarketing.com.
Final Design Copyright © 2003-2012 by Nann Dunne. All rights reserved.